Unveiling Our Refreshing Summer Delight: The Alibi Sangria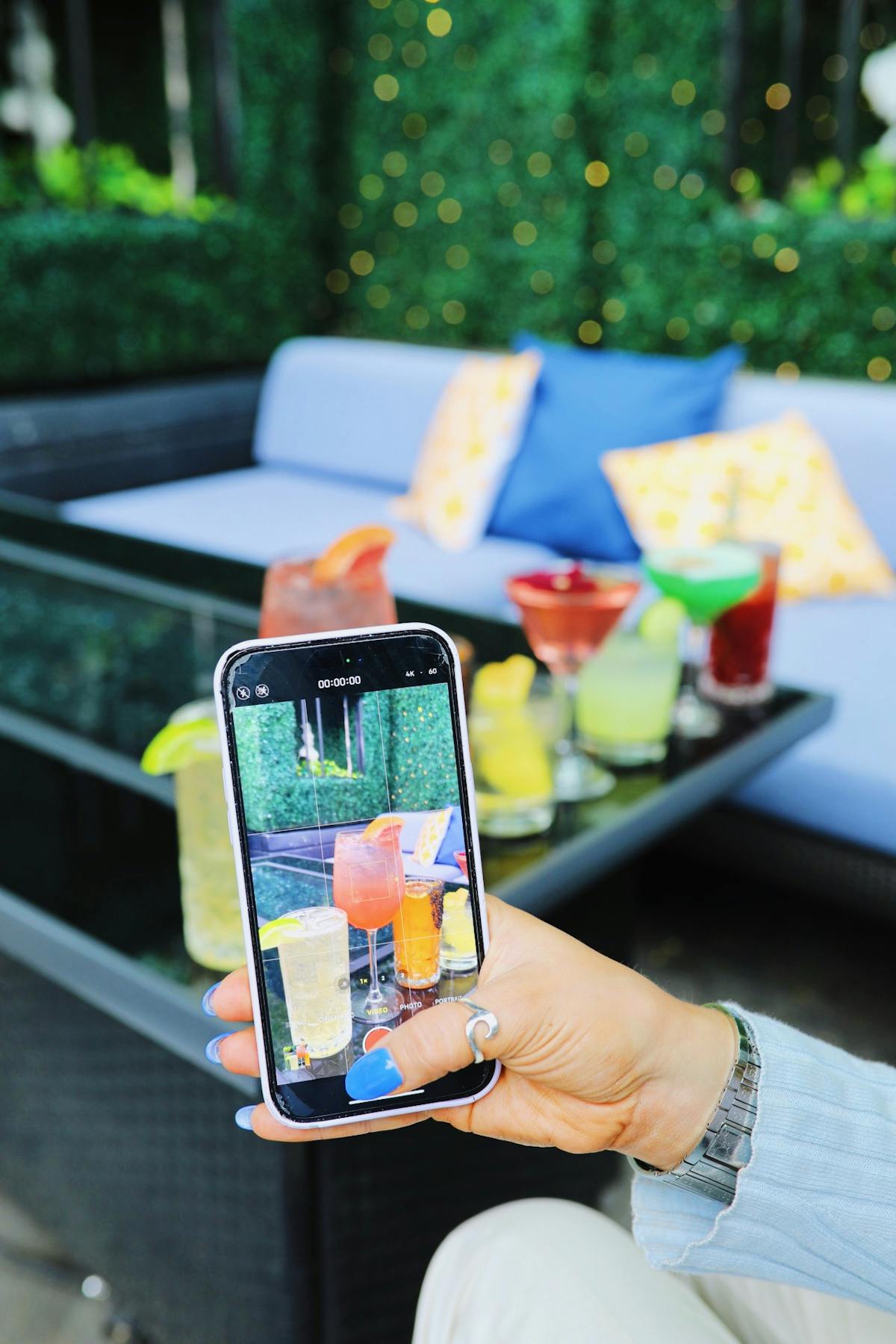 As the summer season is in full swing, the city of Boston's vibrant energy can be felt in every corner. One of the best ways to celebrate the summer in Boston is indulging in the city's delightful dining experiences. Alibi Bar & Lounge, nestled in the heart of the city, has recently unveiled its exciting new summer cocktails, and one drink stands out as the quintessential summer beverage: the Alibi Sangria. This refreshing concoction comes in a choice of red, white, or rose, with prices ranging from $8 to $30, making it a must-try for locals and visitors alike. Keep reading to learn more.
Alibi's Ambiance in the Summer
Regarding summer dining in Boston, Alibi sets the standard high. This chic lounge offers an exquisite selection of cocktails and boasts an inviting outdoor patio where patrons can savor their drinks in the open air. There's something magical about dining outdoors in the warm Boston summer, surrounded by the city's buzz and fellow patrons' camaraderie. The outdoor patios of various restaurants and bars have become synonymous with summer dining in Boston, and Alibi's picturesque patio is no exception.
What to Do in Boston During Summertime?
Beyond Alibi's delightful libations and charming ambiance, the city offers many activities to indulge in during the summer months. From strolling through the lush Boston Common to catching a Red Sox game at Fenway Park, the city is a playground of adventures waiting to happen. Take a leisurely walk along the scenic Charles River Esplanade or explore the historic Freedom Trail to taste Boston's rich history and heritage. For art enthusiasts, the Museum of Fine Arts and the Isabella Stewart Gardner Museum beckon with their captivating collections.
Let's not forget the lively events that fill the Boston summer calendar. There's never a dull moment in this city during the warmer months. With so much to see and do, there's no better place to unwind and recharge than Alibi Bar & Lounge. Whether looking for a casual hangout spot to catch up with friends or a romantic setting for a special date night, Alibi's summer cocktails and inviting atmosphere provide the perfect backdrop for memorable experiences.
Why You Should Dine at Alibi this Summer
So, why should you choose Alibi for your summer escapades? Not only do they offer the tantalizing Alibi Sangria, which is the embodiment of summer in a glass, but their location in the heart of Boston grants easy access to the city's summer festivities. Their outdoor patio lets you bask in the sun's warm embrace while enjoying your drinks and conversations. Whether you're a Boston local or a visitor passing through, Alibi Bar & Lounge promises an unforgettable summer experience that will leave you returning for more.
Contact Alibi Bar & Lounge Today
In conclusion, Boston's summer dining scene is as vibrant and exciting as the city. Alibi Bar & Lounge's new Alibi Sangria embodies the season's spirit perfectly. Sip on this refreshing drink on their delightful outdoor patio, and let the enchanting ambiance of the city take you on a summer adventure you will remember. So, take advantage of this extraordinary summer offering; head to Alibi Bar & Lounge to make this season unforgettable. Cheers to an amazing summer in Boston!