Now Hiring: Join Our Team at Alibi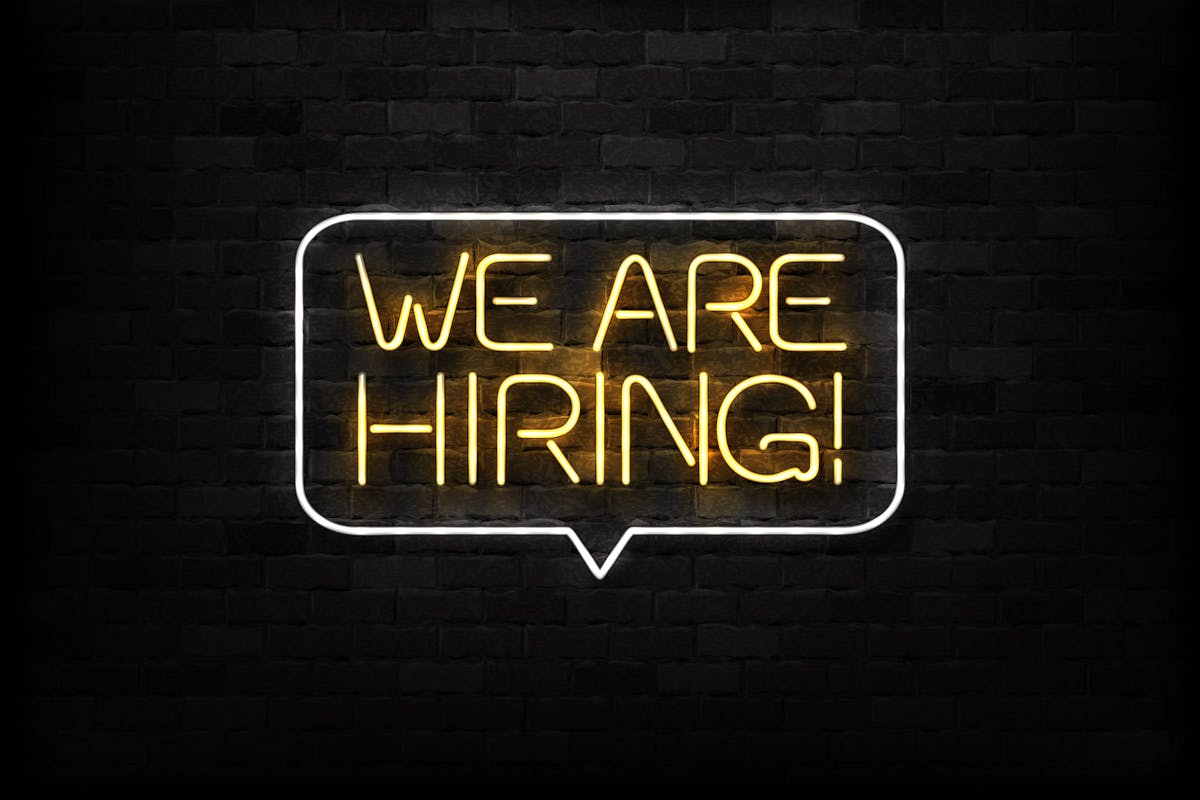 Are you interested in working at one of Boston's hottest nightlife spots? If you would like to join the team at Alibi, we would love to hear from you! We are seeking hard-working individuals with restaurant experience who thrive in fast-paced and high-volume environments. A team member will contact you as soon as possible if we deem you a potential candidate for Alibi.
Our Available Positions:
We'd love to have you join our team! Below are the positions we are currently seeking to hire. Even if you don't see the position you're looking for listed, email us your resume and tell us a little about yourself.
Hosts
We are actively seeking hosts to join our team at Alibi! In this position, you will need to be an effective communicator, have great customer service, be able to multitask in high-stress environments and withhold a high level of professionalism throughout your shift. Some of your duties will include:
Greeting guests
Taking and managing reservations
Managing a guest list & communicating wait times
Managing the seating chart
Seating guests and distributing menus
Coordinating to-go orders
Lounge Security
Our ideal candidate for this position is self-motivated and able to work with a constant level of professionalism at an upscale bar and lounge. While experience is preferred, it is not required. This candidate must be available to work weekend shifts and pass a background check. Your duties will include the following:
Greet guests warmly
Check ID's
Keep an accurate guest count
Hold a line outside the hotel when the guest count approaches capacity
Communicate with managers about guest/VIP entrance
Maintain Alibi guest standards i.e. upholding dress code, cutting off intoxicated guests, keeping unruly guests out
Assess and determine guest entry/re-entry
Always be able to hold composure even in high-stress situations
Full-Time Employee Benefits
The following are great benefits for full-time employees:
Medical Benefits Including: dental, vision, and health
Up to four guests can enjoy 50% off food at all Lyons Group venues*
Bonus at signing*
401K Plan*
*Terms and conditions apply
Contact Alibi For More Information
Are you interested in working at one of the hottest nightlife spots in Boston? Alibi can provide you with an amazing full-time or part-time job! We are more than happy to provide you with further resources on how you can get started. For more information, call us at 857-241-1144 or fill out an inquiry form on our website today.