How to Plan an Unforgettable Staff Party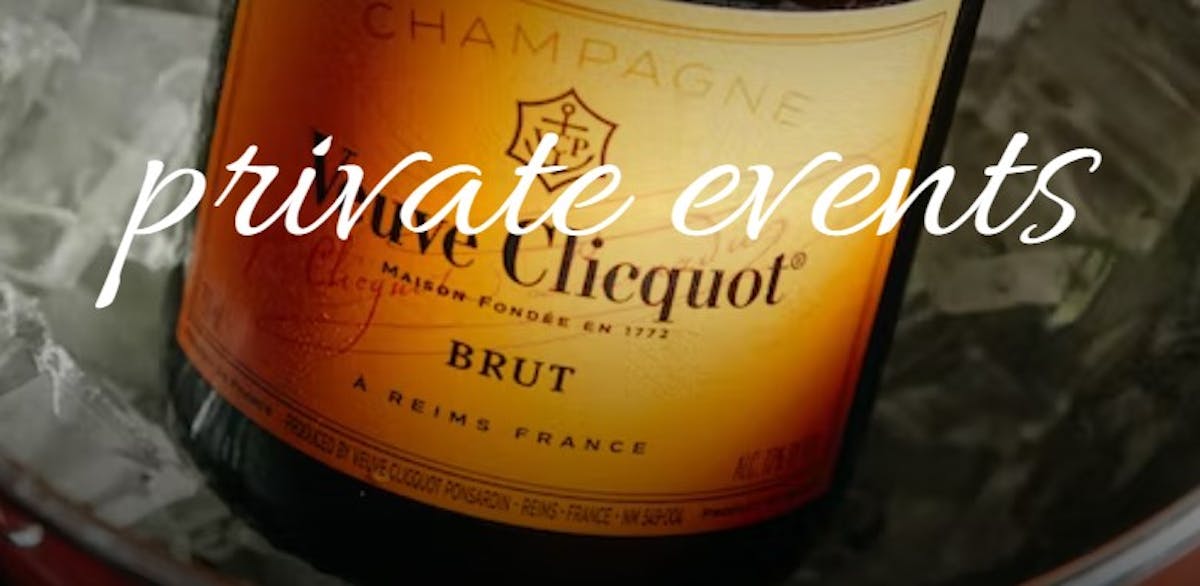 Planning any private event can be a stressful and time-consuming task for anyone to take on. When planning a private corporate event, you often have to consider everyone's dietary restrictions, create opportunities for interaction, and follow a strict budget. At Alibi, our private event spaces allow you to capitalize on the things that matter most to you and your company while seamlessly planning the function with our events manager. With help from our event manager and staff, your stressful party planning day will be in the past! Follow along as we review the most important details to consider when planning your private event at Alibi!
Plan in Advance
Private event planning is not a last-minute affair. While the holiday season is a hectic time for corporate events, your favorite locations often get books up fast. While early planning is often about getting your desired venue, there are also a lot of other factors that require early decision-making, so by the day of your party, all you have to do is sit back, relax, and enjoy all of your efforts!
Select the Perfect Location
At Alibi, we offer two private locations to host your private event. Factors that will help you determine the ideal location for your private event will be the number of guests you are hosting and the weather status depending on the time of year. Our Indoor event space offers a capacity of 185 guests, and the outdoor patio offers a capacity of 155 guests. If you wish to use both areas, we can accommodate 340 guests. Choose Alibi as your perfect location and celebrate your next big event; enjoy the original bluestone floors, and brick cell walls set the scene for mingling amongst cheeky images of celebrities and their "alibis," while an outdoor patio is a rare off-street locale for enjoying drinks and watching the sunset.
Involve Your Team When Picking the Perfect Menu
As you build this private event for your corporate community, why not let them be a part of the conversation? As you navigate the menu, choose a few appetizers your team will enjoy or ask what they would love to see. While dietary restrictions can be tricky to navigate, our kitchen is prepared to ensure your guests leave happy and healthy! Alternatively, you could make a signature cocktail and allow your teams to compete and name it! With Alibis-crafted cocktails in hand, you can dance the night away while enjoying an array of delicious appetizers!
Host Your Private Event With Us at Alibi!
Choosing Alibi to host your private event is a decision you won't regret! Our location is a hotspot for cocktails, late-night snacking, and a unique design. Set in the old "drunk tank" of what was the Charles Street Jail, we cannot wait to help your guest dance the night away and celebrate your company's significant accomplishments! To begin planning your private event, please email our Events Manager Chaney at CTakiguchi@lyonsgroup.com or fill out our inquiry form. We look forward to planning your unforgettable staff party soon!