Enjoy DJs Every Thursday, Friday, & Saturday Night at Alibi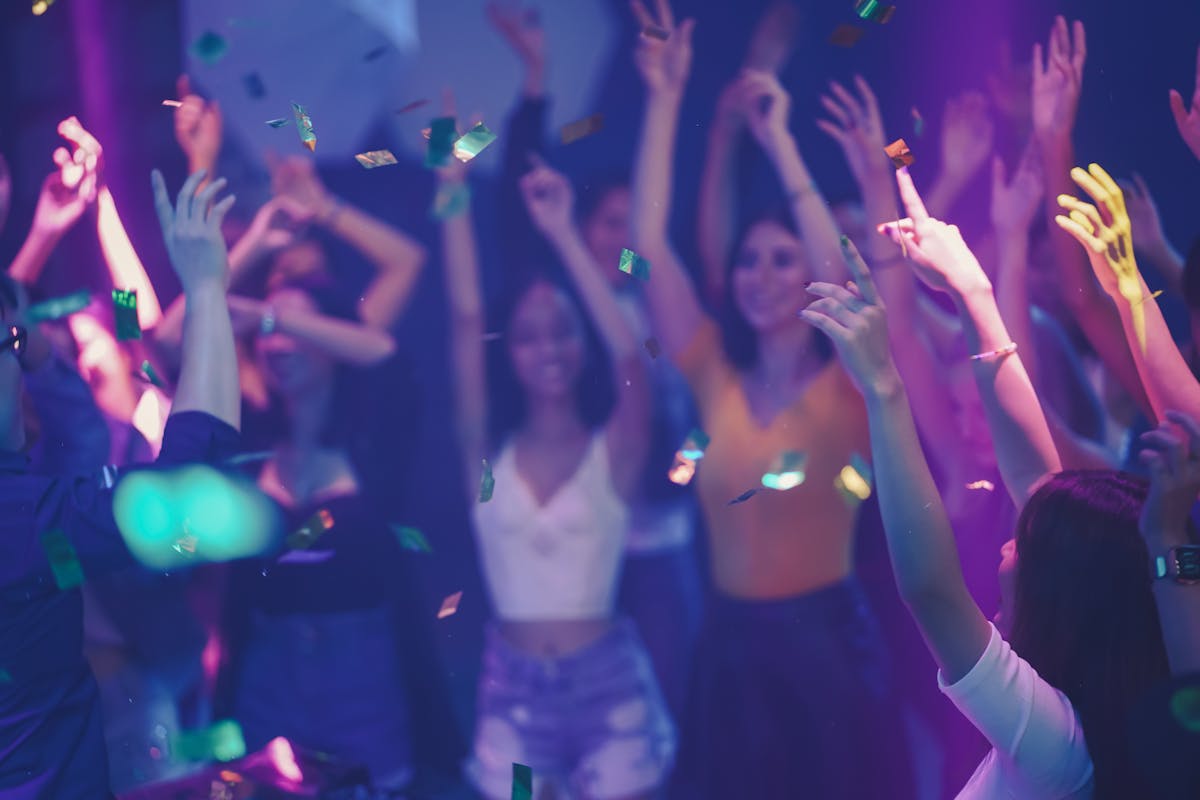 Start your weekend early by visiting Alibi in Beacon Hill. At Alibi, we feature live DJs to perform Thursday, Friday, & Saturday nights. These live performances begin at 10 pm, so arrive early and join us for an impeccable dinner or try our craft cocktails! We look forward to hosting you soon. In the meantime, stay up to date by viewing our Live Music & Event schedule.
Live Music
Check out some of the DJs visiting Alibi this month!
Thursday - 1/19 + 1/27
Enjoy Thirsty Thursdays this month at Alibi as we host DJ Frank White to perform his live set! DJ Frank will begin performing at 9 pm on both Thursdays.
Friday - 1/20
Grab your crew and make a reservation at Alibi as we host DJ Axis Powers. Enjoy this set from 10 pm-2 am!
Saturday - 1/21
Be our loudest crowd as we cheer on DJ Jojo from 10 pm-2 am at Alibi!
Friday - 1/27
Get ready to welcome Boston's DJ Demand to the DJ booth at Alibi on January 27th. From 10 pm-2 am, count on this live DJ to brighten up your Friday night out!
VIP Service
VIP Service is a very luxurious way to spend an evening. It includes a dedicated server, guest list privileges (for the number of guests previously discussed), and plush seating. Enjoy the privilege of bottle service at Alibi and order your table a bottle of liquor that we carry, and choose your line-up of mixers! Our VIP service can also cater to individual drinks as well. From there, allow our staff to hand mix your drinks and take care of you! With limited VIP tables, we advise you to visit us on the Resy app under VIP Service (starting at 10 pm) or reach out to our VIP team directly: info@alibiboston.com.
Alibi's Dress Code
Nightclubs are places you want to dress up, show off, and be confident in yourself. At Alibi, we expect you to be impeccably dressed. We ask that you do not wear athletic clothes, jerseys, tank tops, sleeveless shirts, or hats. Pants and closed-toe shoes are required for gentlemen. Get the rest of your frequently asked questions about Alibi answered today!
Enjoy Live Music Every Weekend at Alibi Bar & Lounge
Bring your friends to the "drunk tank" of the former Charles Street Jail and enjoy your weekends at Alibi. Stay up to date on the latest live music and events we're offering to ensure you dance the night away! Make a dinner reservation or book a VIP table through the Resy app or call us at (857)241-1144. We look forward to hosting you soon!